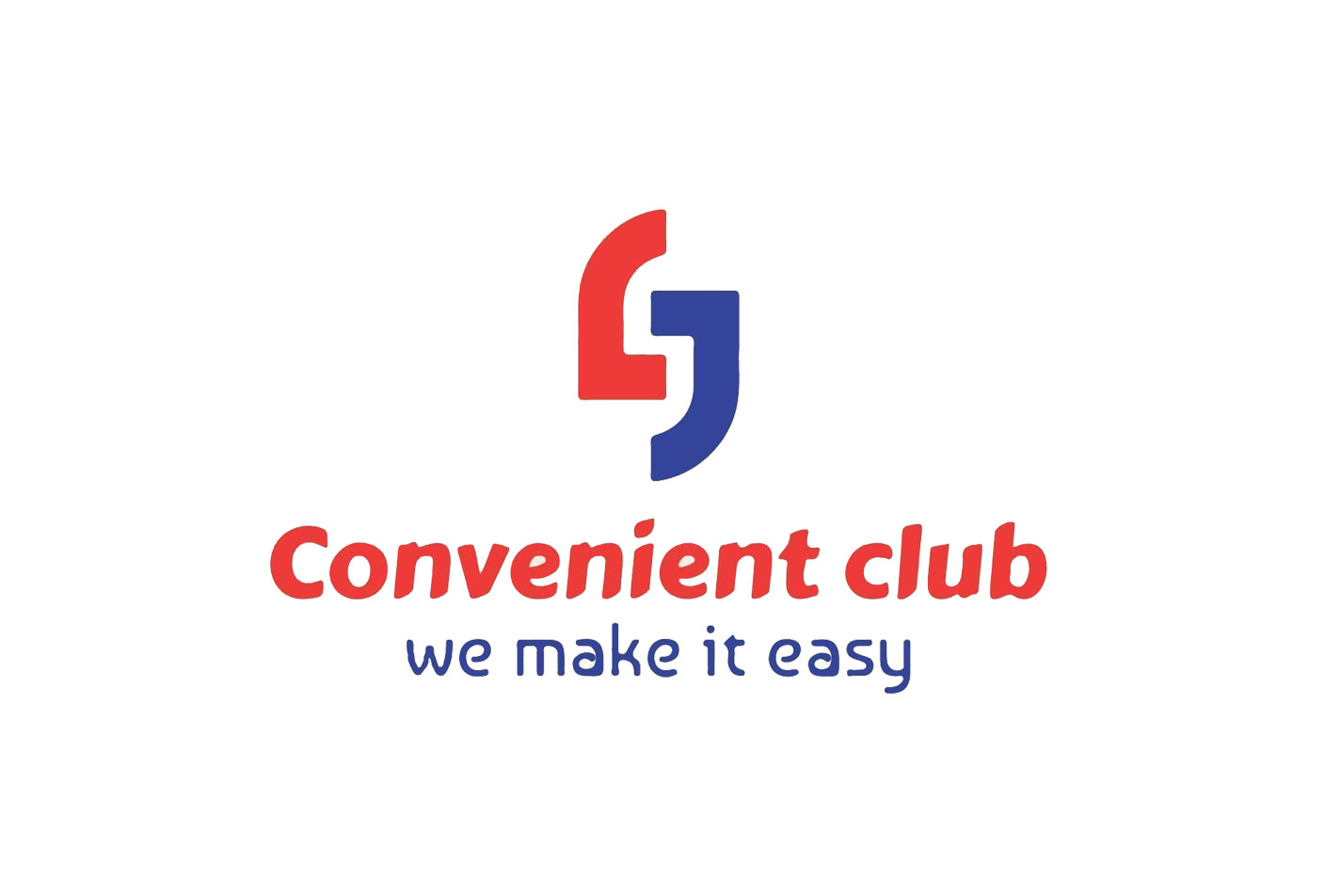 Convenient Club
Convenience Club is USA's largest e-commerce company. We are very happy that GPIT has developed our e-commerce website as per our requirements including a payment gateway, tracking system, and product extension especially an inventory management system as per our demand like Amazon e-commerce. Then all the work was successfully completed and handed over to us on time. We heartily congratulate GPIT. We believe they can do quality work for any country in the world. We can say from our place that you can work with GPIT and you will get maximum support from them.
Nagar.TV
The importance of a website is essential in today's electronic media as it is very easy to reach the audience on social platforms if there is an online version. Also, gaining popularity on social media is easy. And I have given the responsibility of this important work to GPET. Everything from online program streaming has been done properly according to our needs. We are 100% satisfied with our website.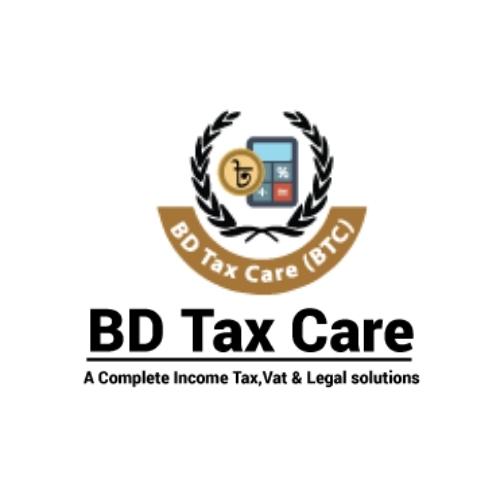 bdtaxcare.com
GPIT best software company in Bangladesh. GPIT has been dealing with tax software for a long time in Bangladesh. When we asked them to make software for income tax returns according to our needs, they made great tax software for our company. We are currently handling around 500 clients. Based on our experience, any software of GPIT is user-friendly, very easy to operate, and very fast. We got our work momentum back.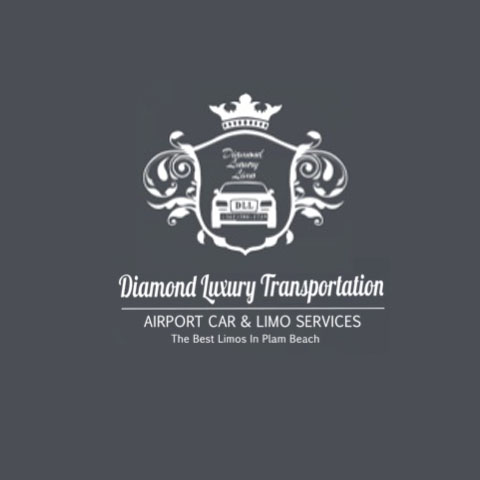 diamondluxlimo.com
GPIT Develop my USA Based Company diamondluxlime.com, They are Professional, We are Highly Satisfied those work. After that we give work order for SEO Service. Still we are work together. Well wishes for GPIT.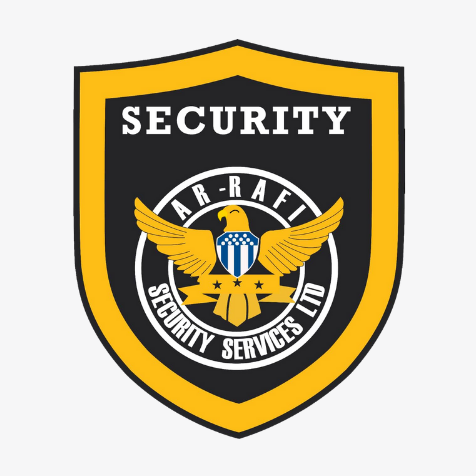 ASL
GPIT has made it easy for our company to work on the digital platform. They have given our company website, digital marketing, SMS marketing, and email marketing all the tasks in our hands to promote the company very easily. Good luck with GPIT.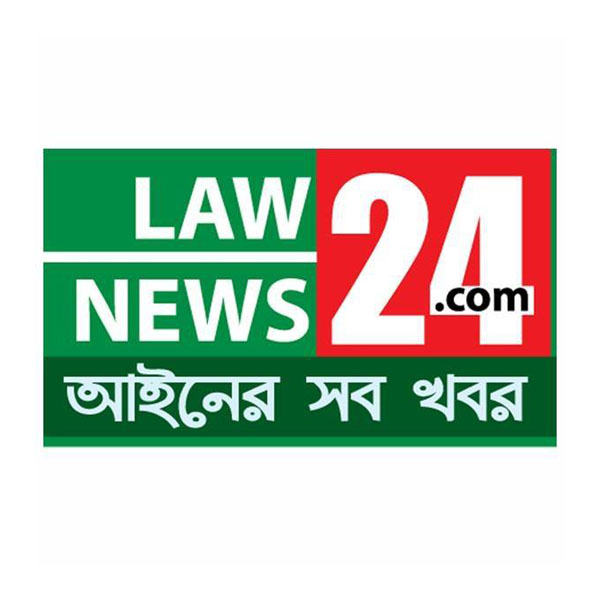 lawnews24.com
GPIT is one of the best IT organizations that develop news portals in Bangladesh. If we talk about GPIT in one word then we have to say that their support system is very good. Talking about my experience, I have developed websites for my organization before but I found the websites made in the Laravel language of GPIT very user-friendly. We have been managing GPIT's website LawNews24.com for the last two years and we are very happy with their work. Good luck with GPIT
Client
We have more then 500 clients around the world. Some of our valued clients are:
Product
Technical Manager at 3 Pillar, explains: "A software product means business, road map, process, strategy, design, development
Key Management
At GPIT, our success story is scripted by a team of accomplished leaders who steer our company's course with unwavering expertise and a commitment to excellence. With a wealth of experience and a passion for innovation, our top management personnel are the driving force behind our pursuit of perfection. Get to know the faces shaping our future, each one dedicated to delivering exceptional IT solutions and services.
Contact us
🔰 GPIT'S Office Locations 📌Gpit has five offices in 2 locations across the world, Gpit currently has three offices in 🇧🇩 Bangladesh: Dhaka, Noakhali & Jamalpur. If you are looking for service or IT training just contract us. You may contact with us 🤙 via phone or WhatsApp +8801611536464 ✅Join Meeting: https://meet.google.com/nga-amfp-syu ⏰ Meeting Time: 9:00 PM (BD Local Time) Every week Sunday, (Join Meeting before confirmed) 📧 email : gpit.contact@gmail.com 📞 Customer Service 24/7
Contact Us
164/1, BRB Cable Building (2nd Floor) Sabujbagh, Middle Basaboo, Dhaka-1214. Phone: +8801611536464 Email: care.gpit@gmail.com